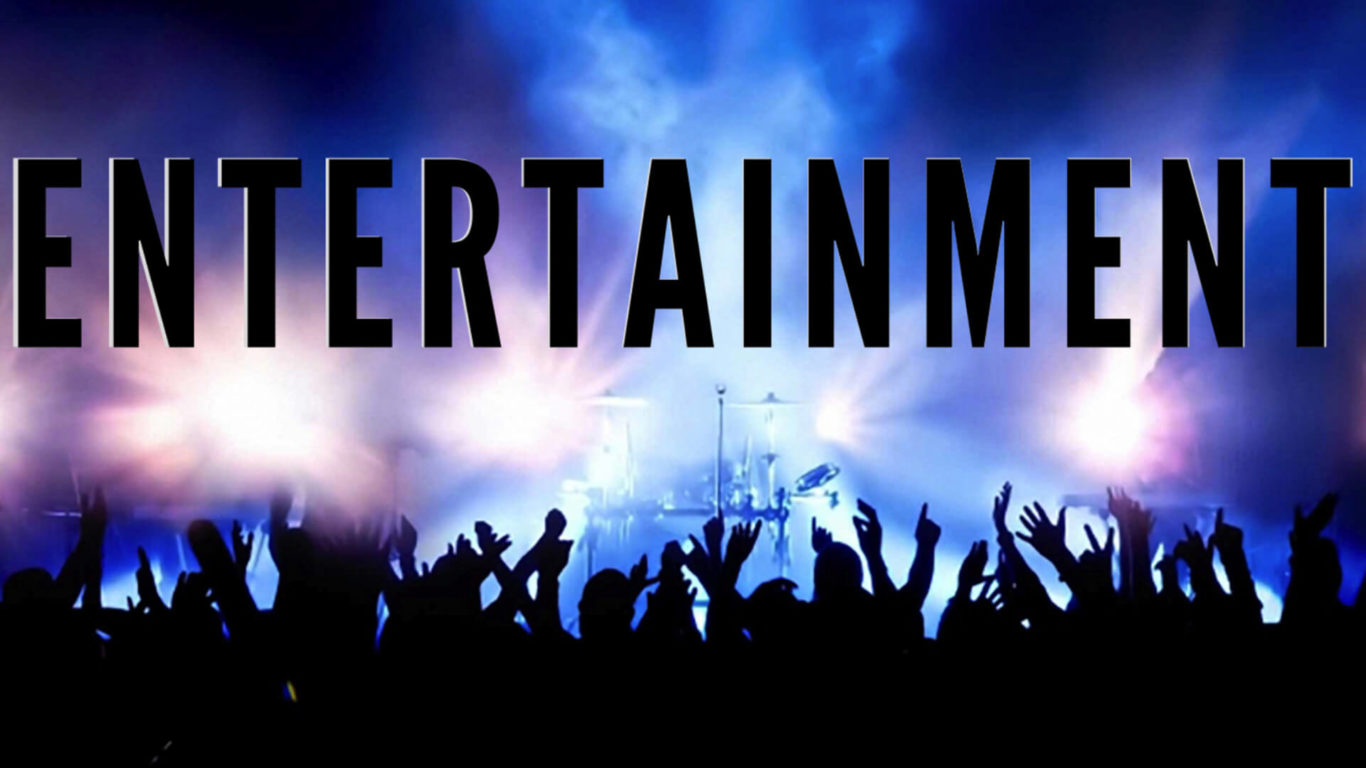 Treacys West County is well known for holding some of Clare's top events in recent years! No matter what time of the year. Treacys will always have some of the top acts in Ireland performing.
Are you looking for What's On in Clare this weekend, then have a look at what's on in Ennis and Treacys West County! We have something for everyone.
Country Dancing
Have a look at what is on in Clare with regards to Country Dancing!
Enjoy acts such as Mike Denver, Gerry Gurthrie, Ciaran Rosney & Declan Nerney.
Our Country Dancing is on selected Sundays and are subject to change
Doors opening from 9pm
Music starting at 9.30pm.
Tickets are €15 per person
To view other upcoming acts please click here
Social Dancing
Social Dancing at Treacys West County runs on selected Sunday afternoons from 3-6pm
Selected Tuesday Evening from 9-12pm
Enjoy acts such as Michael Sexton, Declan Aungier, Carmel McLoughlin & Dave Lawlor
Admission is €10 and includes light refreshments
To view upcoming Social Dancing Bands, please see here
Christmas Party Nights 2021
Treacys West County Hotel is known for having some of the best Christmas Party Nights in Clare. Enjoy a night with a wonderful atmosphere and plenty of craic!
It's never too early to start planning your Christmas night out. If you are arranging your Christmas staff night out in Ennis book with us and get ahead of the curve. Enquire with us today about the available nights for Christmas Parties 2021.
To Enquire about our Party Nights – CLICK HERE
We also offer Christmas Party Night packages that include overnight stays or your guests can avail of discounted bedroom rates with our reservations manager.
If you are too busy during the festive season to have a Christmas Party, we also offer a Post – Christmas Party Night.